Marijuana Producers Near Lake Stevens, Washington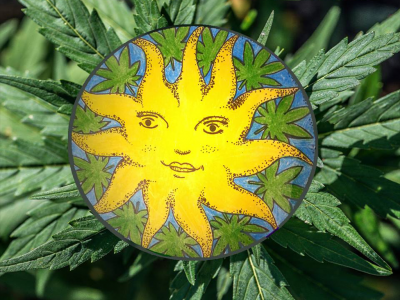 Organically and outdoor-grown in the Snohomish River Delta, Medicine Woman Farm marijuana products are of the highest quality with the lowest carbon footprint.
Lake Stevens, Washington 98258
United States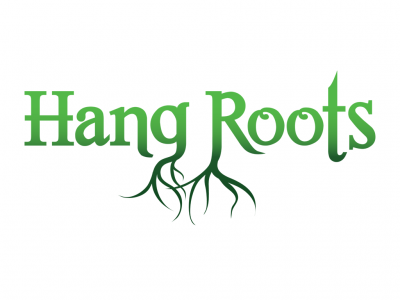 Hang Roots has one mission, to grow the highest quality cannabis products available. Look for Hang Roots to stay at the cutting edge of our Industry, providing you with a steady flow of your favorites, along with a mix of new and trendy strains.
Lake Stevens, Washington 98258
United States