Marijuana Producers Near Leadville, Colorado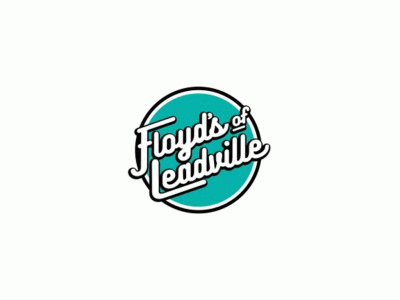 in Extract Producer, Topical Producer
Floyd's of Leadville is committed to providing the best possible experience from all of our products. This starts with careful consideration, and selection, of our cultivation partners.
Leadville, Colorado 80461
United States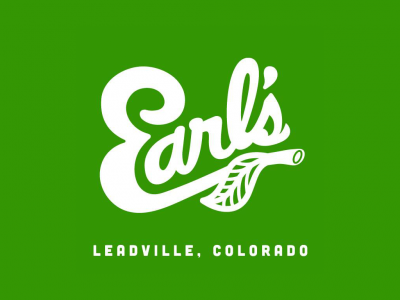 in Marijuana Cultivator, Extract Producer
All of our cannabis and concentrates are grown by us in recycled living soil with the use of no bottled nutrients or additives. We don't use harmful pesticides or fungicides.
Leadville, Colorado
United States