Marijuana Producers Near New South Wales
Curus Medical is one of few companies in Australia with direct experience in therapeutic cannabis research into medicinal grade strains of cannabis and with its partners growing case studies on potential preparations for different medical usage.
99 York St
Ste 2
Sydney, New South Wales 2000
Australia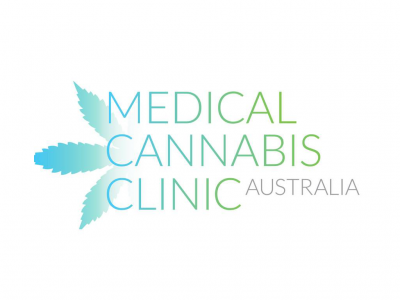 in Marijuana Cultivator, Extract Producer
MCCCA was founded as a trusted source for patients requiring the service of specialised physicians alongside their supported medical treatment. We provide patients the assistance in obtaining this medical support.
19-29 Martin Pl
Sydney, New South Wales 2000
Australia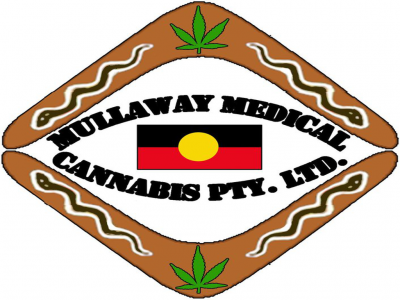 We are an Australian Company who have developed a natural low dose cannabinoid-derived medicine for the treatment of chronic pain which is involved in a range of conditions. We have also produced new strains that could be used to develop medicines.
Kempsey, New South Wales 2440
Australia