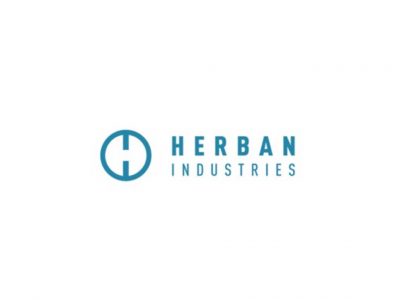 Cannabis is for everyone. Here at Herban Industries, we partner with growers and dispensaries to deliver a wide range of natural, high-quality cannabis products to suit every need and interest. We're dedicated to changing the face of cannabis.
Oakland, California
United States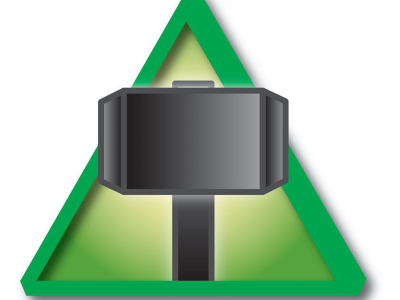 Our mission is simple-- create the best-tasting and most effective food-based medicines for cannabis patients in California.
Oakland, California
United States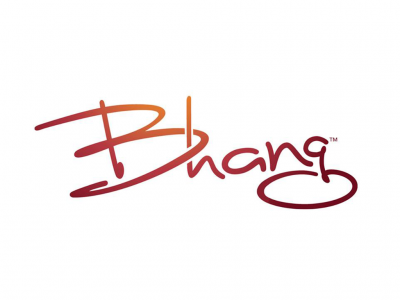 in Extract Producer, Edible Producer
The Bhang team brings together our love of chocolate and cannabis in the most awarded and widely-distributed cannabis brand on the planet. Our artisan chocolate bars pair the best in Venezuelan Criollo cacao with high-quality, CO2-extracted oil.
Oakland, California
United States