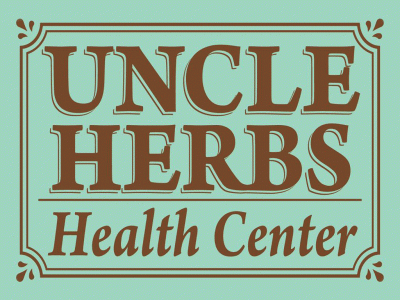 in Topical Producer, Marijuana Cultivator, Extract Producer, Edible Producer
At Uncle Herb's, our premium flower is cultivated onsite in the constant care of our experienced growers. We produce a wide selection of Indica, Sativa, and Hybrid strains, as well as edibles, concentrates, and topicals. We donate 1% to charity.
Payson, Arizona 85541
United States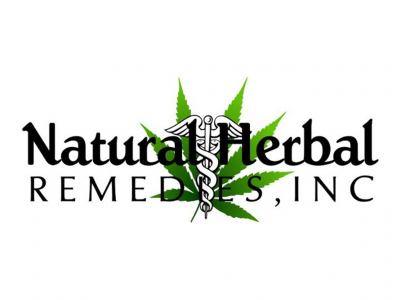 Natural Herbal Remedies is a cultivation facility in Holbrook, Arizona. We are proud to bring you the purest forms of cannabis available in the medical marijuana market.
Arizona
United States