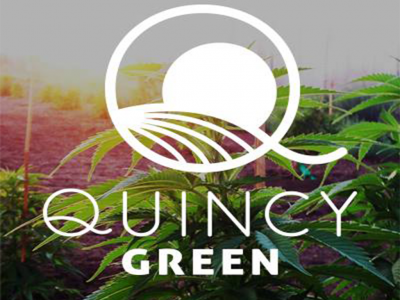 For nearly a hundred years and over three generations, Quincy Green has been a family owned farm. Through technology, we are seeking to change the conversation about how cannabis is grown.
Quincy, Washington 98848
United States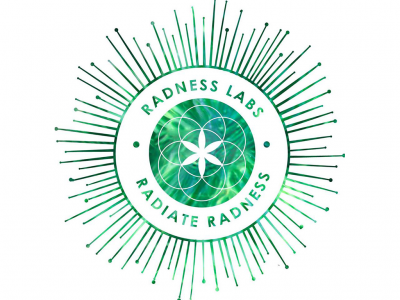 At Radness Labs we focus on good vibes, positive attitudes and healthy cannabis plants. We're a Washington family owned operation that started this journey a couple of years ago and consider ourselves extremely lucky to do what we do.
Quincy, Washington 98848
United States