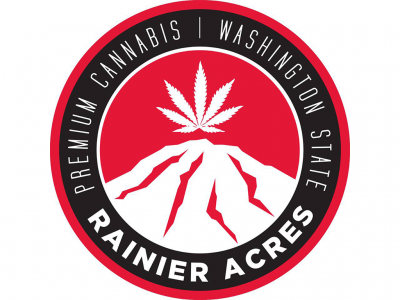 Rainier Acres is a Tier II cannabis producer and processor in beautiful Washington State. We grow premium cannabis.
Airway Heights, Washington 99001
United States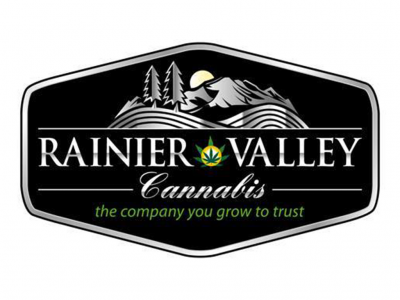 We produce and process high-end cannabis in Washington State.
Bonney Lake, Washington 98391
United States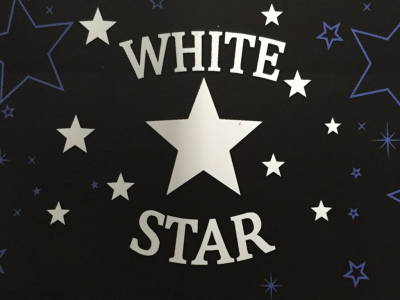 White Star is a Tier III marijuana producer/processor in Washington. We are a family run business, growing each day.
Rainier, Washington 98576
United States