Marijuana Producers Near Reedsport, Oregon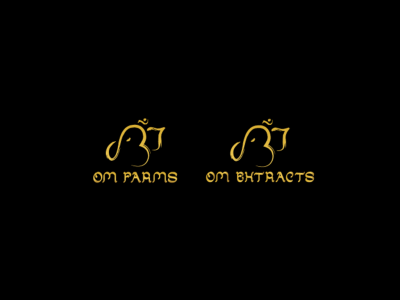 in Extract Producer, Marijuana Cultivator
OM Farms is a Clean Green Certified Cannabis farm, utilizing organic farming principles to grow healthy soil and protect our watershed while we grow our crops.
Reedsport, Oregon
United States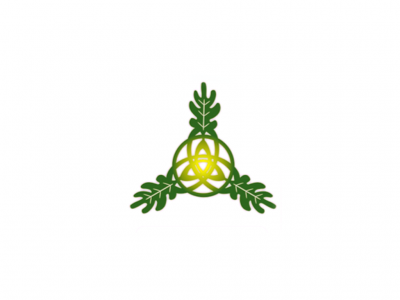 The Mission of Elvenwood Enterprises is to provide organic herbal products to the growing dynamic Oregon market while maintaining the highest quality of sustainabity standards and offering jobs and opportunity to the community.
Reedsport, Oregon
United States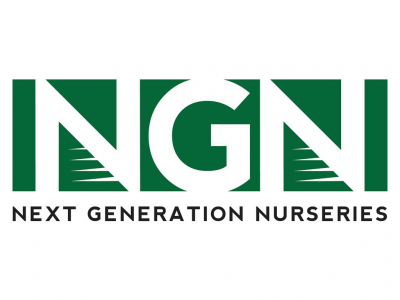 Next Generation Nurseries LLC. established roots in reforestation/forestry in 2014. NGN has since expanded into the rec. marijuana production industry.
Reedsport, Oregon
United States