Marijuana Producers Near San Jose, California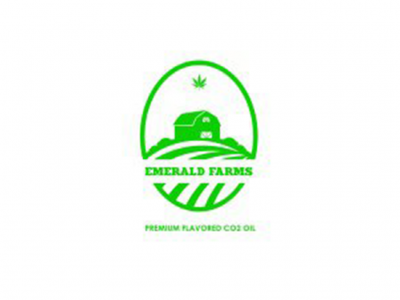 Emerald Farms provides you with the best vaporizers possible. All of our products are tested and the results are printed on every package. We carry non-flavored, flavored and CBD vape cartridges, with a minimum 50% THC, made from premium CO2 oil.
San Jose, California
United States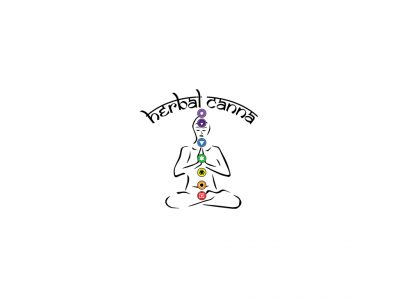 in Topical Producer, Edible Producer
Ayurvedic medicine also known as Ayurveda is one of the world's oldest holistic (whole-body) healing systems. We start with 99+% Pure CBD and THCa crystal isolates that is food grade certified for purity, safety and quality.
San Jose, California
United States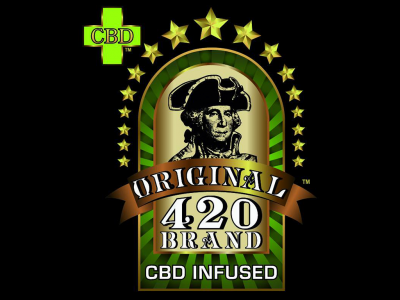 in Extract Producer, Edible Producer
Original 420 Brand is a high-quality vaping formula developed by state-of-art laboratories collaborating to create a superior product from the finest ingredients available. Our exclusive brand is the measuring stick for our competitors.
14938 Camden Ave
Ste 121
San Jose, California 95124
United States