Marijuana Producers Near Stanwood, Washington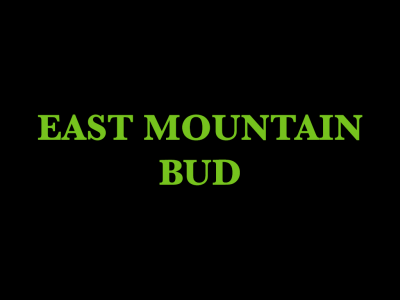 in Extract Producer, Marijuana Cultivator
We are an I-502 Producer/Processor of Marijuana for the State of Washington, founded by Theresa and Randy Kyle. We specialize in high-quality flowers and concentrates.
Stanwood, Washington
United States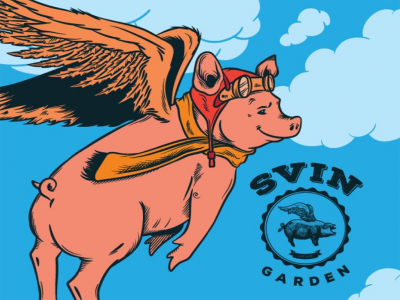 in Marijuana Cultivator, Extract Producer
Svin Garden is a relatively new tier 2 producer/processor out of Stanwood WA, taking the Washington recreational cannabis market by storm. Offering only the highest quality concentrates and flowers, in and assortment of flavors and consistencies.
Stanwood, Washington
United States