Marijuana Producers Near Steamboat Springs, Colorado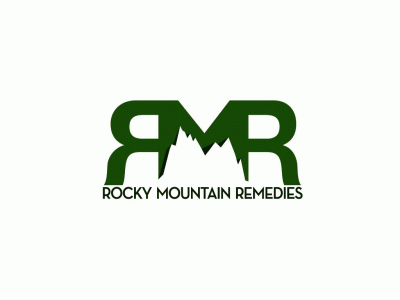 in Marijuana Cultivator, Extract Producer
Our cultivation staff is committed to growing the best flower from the best genetics available. Our infused product team demands of themselves that only the purest concentrates be produced.
Steamboat Springs, Colorado
United States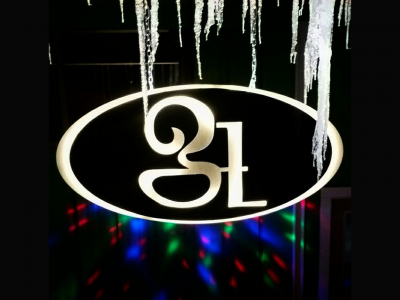 in Marijuana Cultivator, Extract Producer
Local to the mountains of Steamboat Springs, Golden Leaf cultivates cannabis with nutrient-rich soil. Our exceptional growing techniques produce some of the highest quality cannabis in Colorado.
Steamboat Springs, Colorado
United States