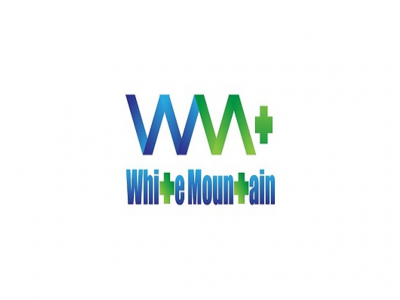 As of 2015, White Mountain Health Center is working on getting our cultivation facility up and running.
Sun City, Arizona
United States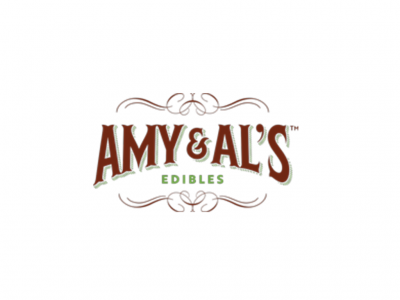 Taste the goodness and feel the difference with Amy & Al's. Available at a local dispensary near you. We make cookies, truffles, peanut butter cups, brownies, granola bars, hard candy and gummies! Our products range from 30mg to 400mg of THC.
9420 W Bell Rd
Sun City, Arizona 85351
United States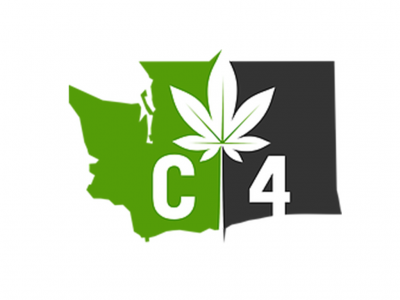 We are committed to growing sun-grown, high grade, 502 cannabis for Washington state. We believe in natural and sustainable technique's when growing a premium product.
Rochester, Washington
United States