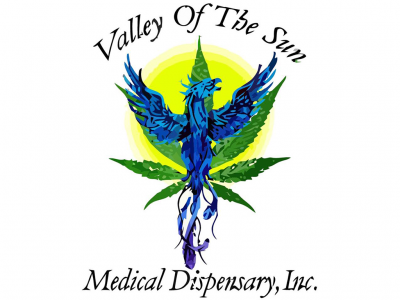 Valley of the Sun Medical Dispensary houses a 5,000 square foot cultivation facility, allowing us to grow up to 300 plants.
Goodyear, Arizona
United States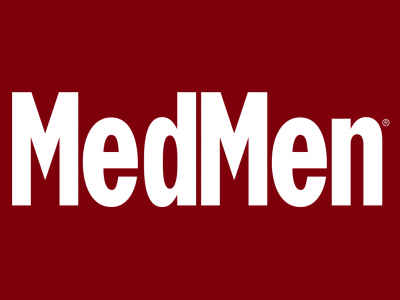 MedMen took over operations of an existing licensed medical marijuana cultivation site in early 2016, and applied the latest in agronomic technology and indoor techniques, including hydroponics and LED lighting. Our facility is state-of-the-art.
Sun Valley, California
United States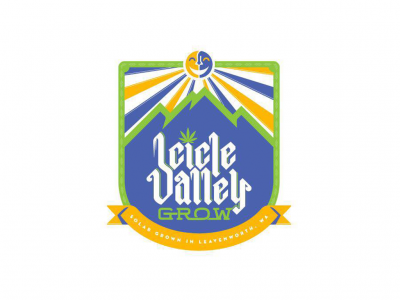 Icicle Valley Grow is a producer and processor of all natural, sun-grown, pesticide-free marijuana. We are located in beautiful Leavenworth.
Leavenworth, Washington 98826
United States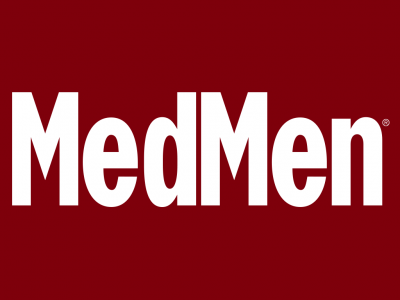 MedMen is excited to be launching a cultivation facility in Mustang, Nevada! Our Sun Valley, California, facility is one of the few high-capacity cultivation facilities in one of the biggest markets in the U.S., and we are excited to grow in Nevada.
Mustang, Nevada
United States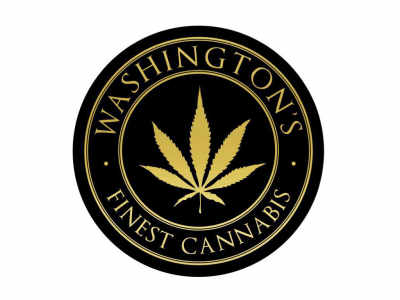 Our mission is to cultivate, process, distribute premium sun-grown cannabis with a commitment to environmentally sustainable practices. Nestled in a valley in Eastern WA, we are owned and operated by legalization advocates turned entrepreneurs.
Quilcene, Washington 99006
United States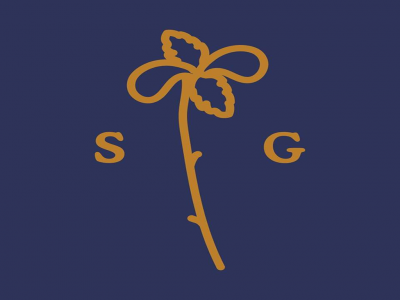 We produce and deliver a curated selection of top quality products directly to our patients in select markets throughout the Valley. Soil-fed, sun-grown, and certified Sunday ready.
Arizona
United States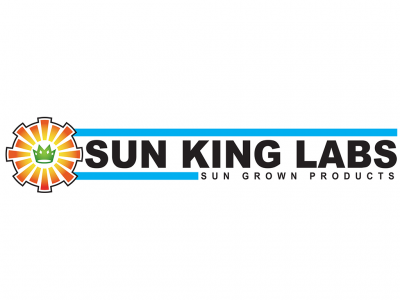 With over 75 years' experience, Sun King Labs operates some of the most sophisticated greenhouses for growing marijuana in all of Arizona. Our scrupulously built and cared for facilities have been featured on HBO and sits on a 40 acre farm.
Chino Valley, Arizona
United States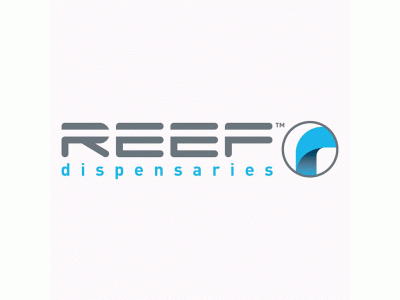 in Marijuana Cultivator, Extract Producer, Edible Producer
We are setting new standards in the medical cannabis industry. Beginning with our state-of-the-art, large scale manufacturing facilities we breed and cultivate a vast selection of medicinal strains.
Phoenix, Arizona
United States