Marijuana Producers Near Toronto, Ontario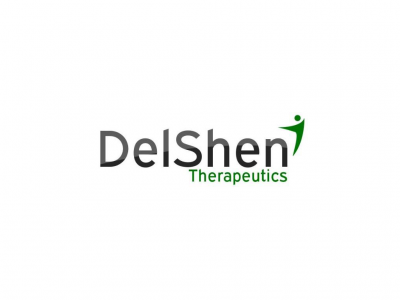 Delshen Therapeutics is positioned to become the premier licensed provider of medical cannabis products and services for patients in Canada. We focus on quality, consistency, genetics and the lowest cost production in the industry.
20 Victoria St
Ste 900
Toronto, Ontario M5C 2N8
Canada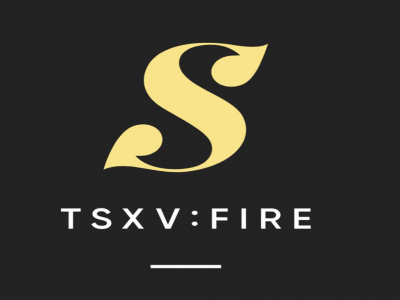 We believe the world is ready to end a century of cannabis prohibition - a global movement rooted in Canada. Supreme has been at the centre of the cannabis space since 2014 in pursuit of this massive opportunity.
20 De Boers Dr
Ste 202
Toronto, Ontario M3J 0H1
Canada