Marijuana Producers Near Tumwater, Washington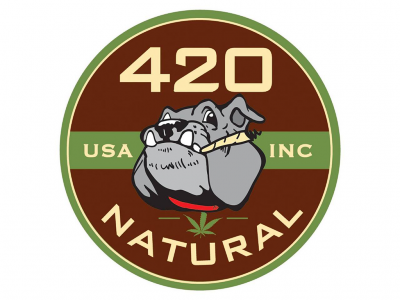 We are a Tier 2 grower and processor located in Tumwater, WA. We take pride in our cannabis, which is smoother to smoke than any other. This is because of the way our Master Grower harvests and cures our plants.
Tumwater, Washington
United States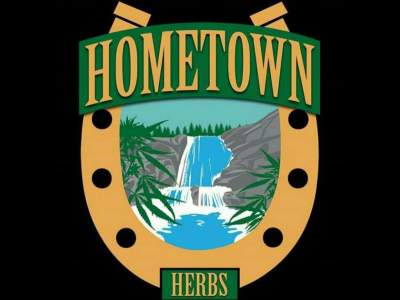 We are a marijuana micro-herbary producing specialty herbs for local vendors. We grow premium, handcrafted, full-flavored buds.
Tumwater, Washington 98501
United States