Marijuana Producers Near Wheat Ridge, Colorado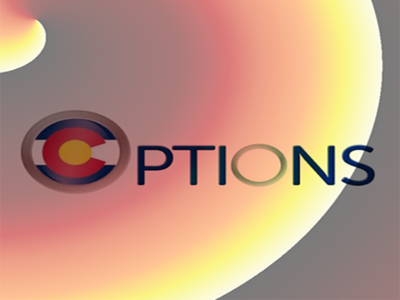 in Topical Producer, Marijuana Cultivator, Extract Producer, Edible Producer
Since 2012, Options Medical Center has been focused on delivering quality marijuana to the people of Colorado. Our growers know just how to dry and trim our products to preserve the appearance and strength of the flower.
Wheat Ridge, Colorado 80033
United States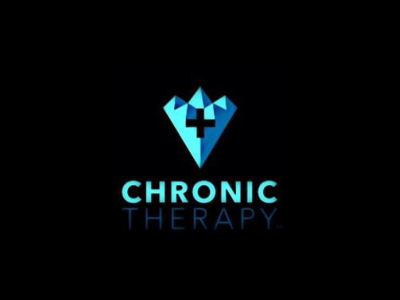 in Marijuana Cultivator, Extract Producer
Chronic Therapy currently owns and operates a recreational marijuana dispensary, and a state-of-the-art organic grow facility, both in beautiful Wheat Ridge, Colorado.
Wheat Ridge, Colorado
United States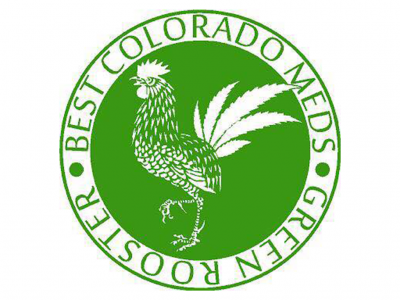 in Extract Producer, Edible Producer, Marijuana Cultivator
Best Colorado Meds is a medical and recreational marijuana producer located in Wheat Ridge, Colorado. From our growers to budtenders, we are the most knowledgeable in the industry and are committed to providing you with the best products available.
Wheat Ridge, Colorado
United States