Marijuana Producers Near White Salmon, Washington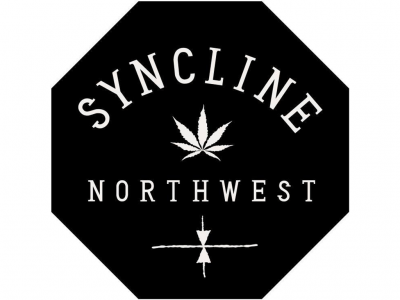 We are a Tier 3 Producer/Processor located in the heart of the Columbia River Gorge. As a whole, our growers bring over 60 years of hands on experience to the farm. Our triple threat of knowledge, experience & location results in the best plants.
White Salmon, Washington 98672
United States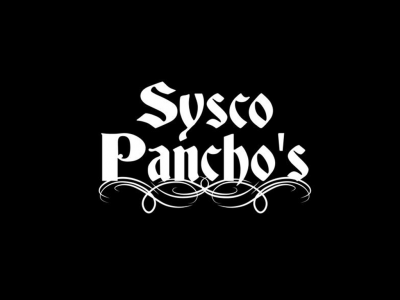 The love for quality cannabis brought our team together in late 2013. Our farm was granted permission to grow in June 2014. We are a Tier 3 producer/processor located in sunny Peshastin, Washington. Our main goal is to provide top notch cannabis.
White Salmon, Washington 98847
United States