Marijuana Producers Near Winnipeg, Manitoba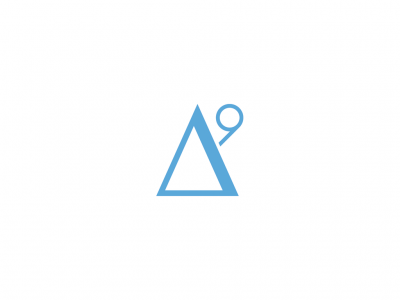 Delta 9 Bio-Tech is committed to creating and producing the highest quality medicinal cannabis products with sustainable and standardized production practices. Our goal is to raise the profile of cannabis as evidence-based medicine.
Winnipeg, Manitoba R3L 2V9
Canada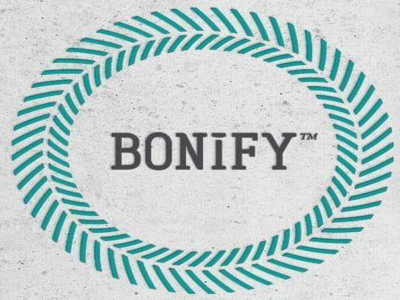 Bonify – which means "to make better" - is located in a state-of-the-art facility in Winnipeg, Manitoba. It is from the Heart of Canada, that each Bonify team member works passionately to produce medical cannabis to help you get the most out of life.
Winnipeg, Manitoba
Canada