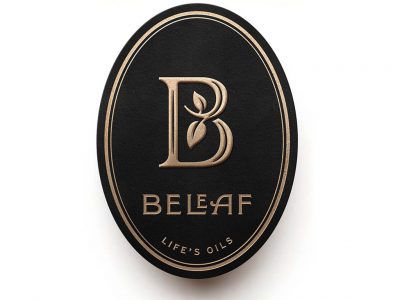 We are more than a name. It's a commitment to the healing power of whole hemp plant CBD oil — Oil that is all-natural, holistic, and passionately produced to help give intractable epilepsy patients their lives back, and give their families real hope.
13378 Lakefront Dr
Earth City, Missouri 63045
United States
We are a premier patient care, research, and community education organization that is dedicated to helping the individuals and families of those suffering with the ravaging effects of intractable epilepsy!
17824 Edison Avenue
Chesterfield, Missouri 63005
United States