You searched for Listings in Talent and Molalla and here's what we found...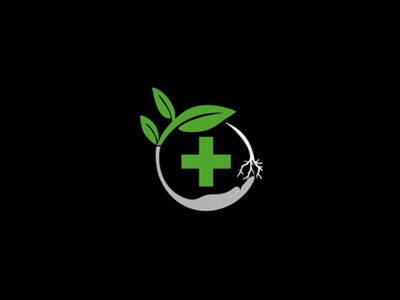 in Topicals, Tinctures, Sativa, Prerolls, Other, Oils, Indica, Hybrids, Flower, Edibles, Drinks, Concentrates
We cater to all and want each person to have their version of a perfect experience. We carry a wide variety of medicine so that you can find out what really works for you.
31568 S Hwy 213
Molalla, Oregon 97038
United States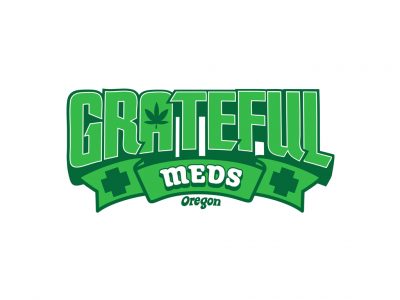 We are a group of dedicated individuals providing quality medicine to ommp patients since 1998! We take great pride in helping those in need.
630 Highway 99
Talent, Oregon 97540
United States