You searched for montclair and marijuana-dispensaries and here's what we found...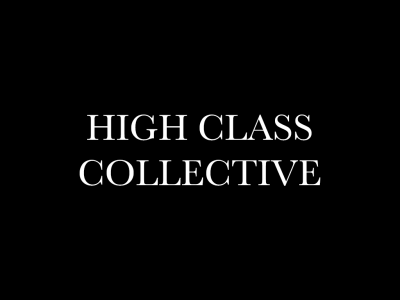 in Waxes, Prerolls, Flower, Edibles, Drinks, Concentrates
We are Montclair's premiere marijuana dispensary. We strive to provide the best medicine for our patients.
5505 Moreno St
Ste 107
Montclair, California 91763
United States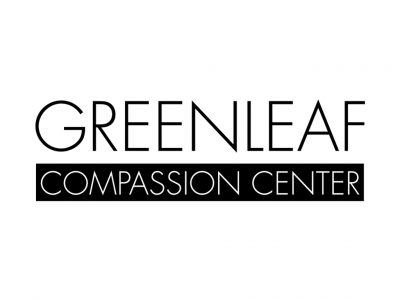 in Sativa, Other, Indica, Hybrids, Flower, CBD
Greenleaf Compassion center is a non-profit organization serving the medical cannabis needs of New Jersey.
395 Bloomfield Ave
Montclair, New Jersey 07042
United States
in Waxes, Topicals, Tinctures, Shatters, Sativa, Rosin, Resin, Prerolls, Oils, Indica, Hybrids, Flower, Edibles, Drinks, Crumble, Concentrates, CBD
We are a wellness center. Providing help for people who suffer from migraines, nausea, depression, anxiety, seizures, cancer and other diseases.
5505 Moreno St
Ste 105
Montclair, California 91763
United States