You searched for marijuana-dispensaries in Moorpark and Commerce and here's what we found...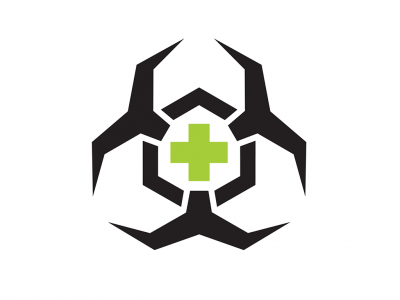 We're one of the nation's largest distributors of marijuana packaging, dispensary supplies, water pipes, pipes, and smoking accessories. We have become a wholesale distributor of quick-selling, high-demand items in the industry.
6247 Randolph St
Commerce, California 90040
United States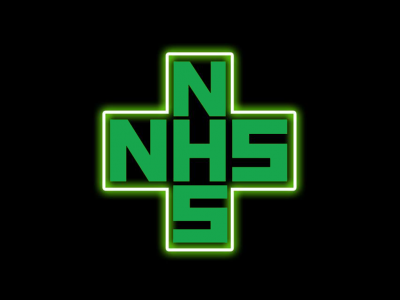 in Marijuana Delivery Services
We are Ventura County's newest mobile dispensary. First time patients receive 2.5g for FREE!
Moorpark, California
United States