You searched for marijuana-dispensaries in Napa and Moorpark and here's what we found...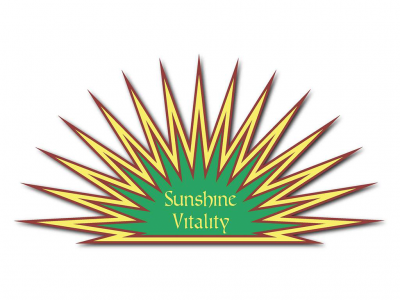 in Waxes, Topicals, Tinctures, Shatters, Sativa, Prerolls, Pet Products, Oils, Kief, Indica, Hybrids, Gear, Flower, Edibles, Drinks, Concentrates, CBD
We keep medicine affordable! We also have some of the very best growers around. Let us help you choose the best cannabis options for your health. We offer flower, concentrates, edibles, topicals and are constantly adding to our offerings.
Napa, California
United States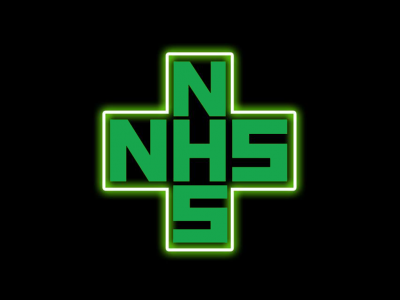 in Marijuana Delivery Services
We are Ventura County's newest mobile dispensary. First time patients receive 2.5g for FREE!
Moorpark, California
United States