You searched for marijuana-dispensaries in Orange, Moorpark and Rocklin and here's what we found...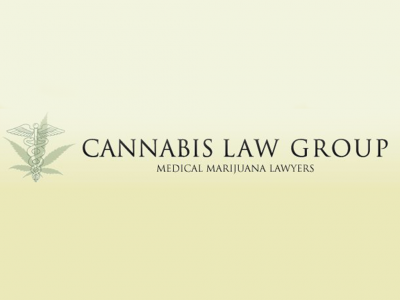 Our medical marijuana lawyers have set up and incorporated over 500 medical marijuana dispensaries in California since 2009. Our firm regularly represents medical marijuana growers, collectives, deliveries, edible and concentrate producers.
333 City Blvd W
17th Flr
Orange, California 92868
United States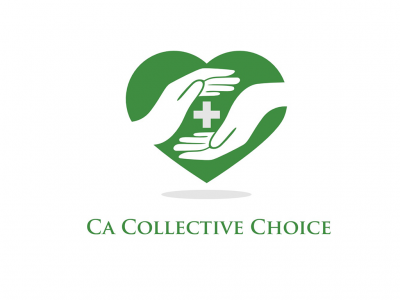 in Waxes, Topicals, Tinctures, Shatters, Sativa, Prerolls, Oils, Indica, Hybrids, Gear, Flower, Edibles, Crumble, Concentrates, CBD
We are a group of Prop 215 patients. Our Mission: To co-create a mutually beneficial association of like minded individuals crusading for the rights we deserve. To support those in our group with consideration and care.
Rocklin, California
United States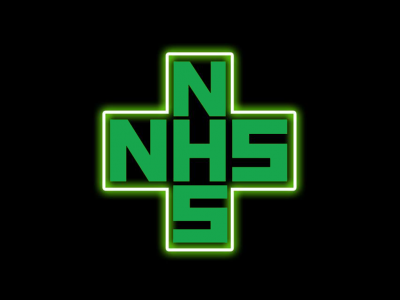 in Marijuana Delivery Services
We are Ventura County's newest mobile dispensary. First time patients receive 2.5g for FREE!
Moorpark, California
United States