You searched for marijuana-dispensaries in Nanaimo and Kamloops and here's what we found...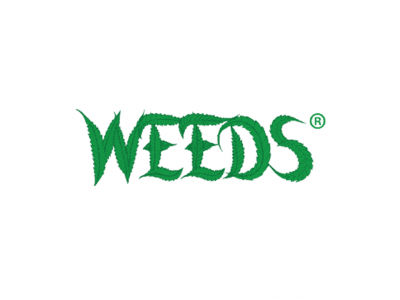 in Waxes, Topicals, Tinctures, Shatters, Sativa, Other, Oils, Indica, Hybrids, Gear, Flower, Edibles, Concentrates, CBD
We believe customers should be able to obtain Cannabis in a safe and welcoming environment. With a multitude of different strains from medicinal growers, a range of edibles, an amazing selection of hand made pipes, and more, you see why we're #1.
107-1295 12th St
Kamloops, British Columbia V2B 3C8
Canada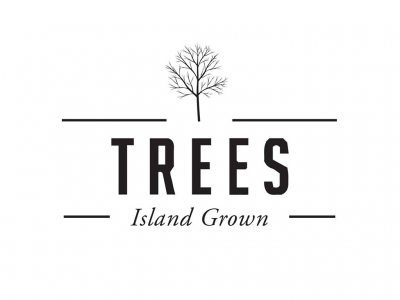 in Waxes, Shatters, Sativa, Saps, Rosin, Prerolls, Oils, Kief, Indica, Hybrids, Flower, Concentrates
Trees Dispensary is Vancouver Island's largest dispensary chain. With branches in Victoria and Nanaimo, we focus on sourcing high-grade cannabis products from all over this beautiful Island we call home.
1483A Bowen Rd
Nanaimo, British Columbia
Canada