Extract Producer and Oils Near Auburn, Washington, Carlton, Washington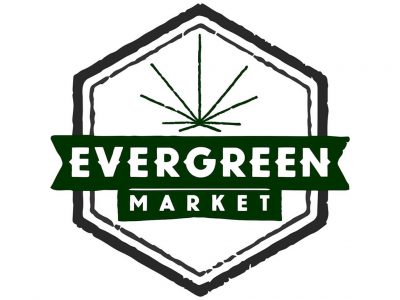 in Waxes, Topicals, Tinctures, Sativa, Prerolls, Other, Oils, Indica, Hybrids, Flower, Edibles, Drinks, Concentrates
We are committed to being one of the best pot shops in Seattle. The legal marijuana marketplace is changing and we aim to be on the cutting edge. Our store is like no other: fun, quirky and full of energetic and knowledgeable employees!
402 16th St NE
A 100
Auburn, Washington 98002
United States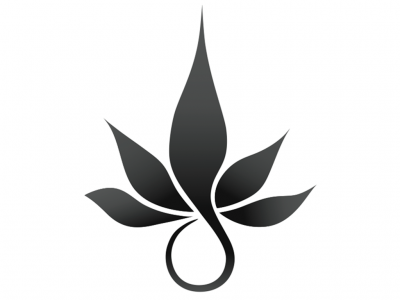 in Marijuana Cultivator, Extract Producer
We are a band of everyday people doing extraordinary things and working hard to build the best cannabis company in the world. We come from all walks of life, yet share a common passion for the science, the art and the magic of cannabis
Auburn, Washington 98001
United States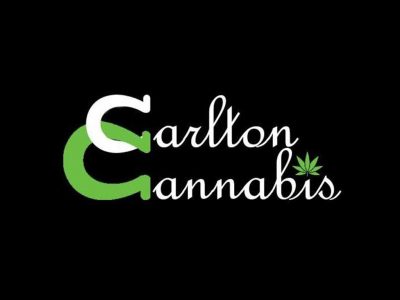 in Waxes, Topicals, Shatters, Sativa, Prerolls, Other, Oils, Kief, Indica, Hybrids, Flower, Edibles, Concentrates, CBD
We believe in Indoor and Outdoor Cannabis, and that quality is available at all budget levels. Come and visit our store for the best in Eastside and Westside herb available to consumers from Lake Chelan to Winthrop.
2256 Highway 153
Ste B
Carlton, Washington 98814
United States