Waxes and Oils Near Chatsworth, California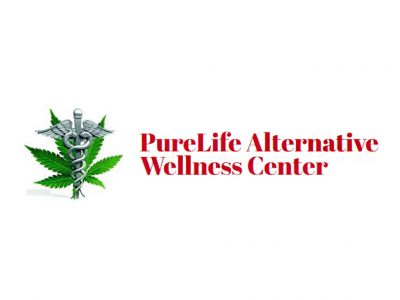 in Waxes, Topicals, Tinctures, Shatters, Sativa, Other, Oils, Indica, Hybrids, Flower, Edibles, Drinks, Concentrates, CBD
PureLife Alternative Wellness Center is a medical cannabis dispensing collective made up of fellow patients that have come together from different walks of life to do compassionate work for the community we live in.
20751 Marilla St
Chatsworth, California 91311
United States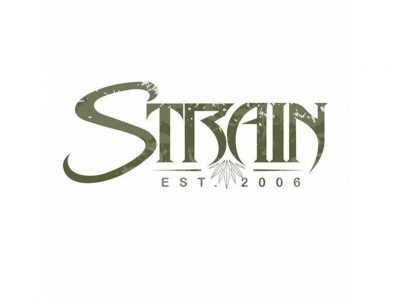 in Waxes, Topicals, Tinctures, Sativa, Rosin, Resin, Prerolls, Pet Products, Oils, Kief, Indica, Hybrids, Gear, Flower, Edibles, Crumble, Concentrates
Here at Strain Balboa Caregivers we believe in going above and beyond for each and everyone of our patience. Serving Ventura, San Fernando, & Los Angeles.
21627 Devonshire St
Chatsworth, California 91311
United States