Oils Near Bakersfield, California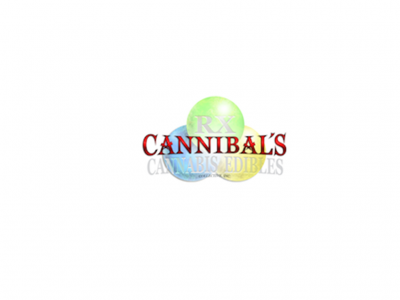 in Waxes, Topicals, Tinctures, Shatters, Sativa, Saps, Resin, Prerolls, Oils, Indica, Hybrids, Flower, Edibles, Drinks, Crumble, Concentrates, Clones, CBD
Our selection of Flower products is extensive and we also offer edibles, concentrates and more. We love our veterans and our senior citizens! Amazing products fill our shop weekly. Don't miss out!
221 S Montclair St
Bakersfield, California 93309
United States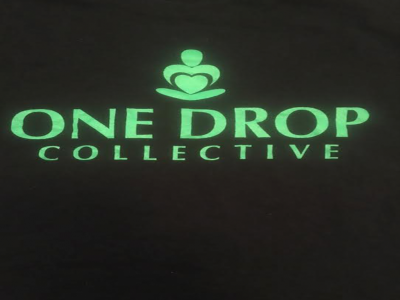 in Waxes, Topicals, Tinctures, Shatters, Sativa, Prerolls, Pet Products, Oils, Kief, Indica, Hybrids, Gear, Flower, Edibles, Drinks, Crumble, Concentrates, Clones, CBD
We believe in cannabis legalization and education. Our priority is to promote safe access, love and compassion to patient's. Founded in the South Bay as a delivery and now serving Bakersfield for the past 5 years.
137 W China Grade Loop
Bakersfield, California 93308
United States