Oils Near Berthoud, Colorado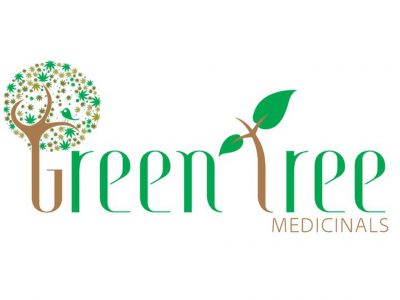 in Waxes, Topicals, Tinctures, Sativa, Prerolls, Other, Oils, Indica, Hybrids, Flower, Edibles, Drinks, Concentrates
Green Tree Medicinals offers organic, soil-grown, top-shelf medical marijuana to patients across the Front Range.
1090 N. 2nd St., Berthoud CO
Berthoud, Colorado 80513
United States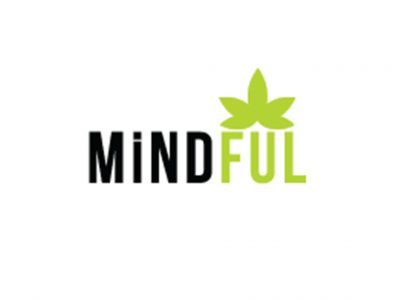 in Waxes, Topicals, Sativa, Prerolls, Other, Oils, Indica, Hybrids, Flower, Edibles, Concentrates
MiNDFUL is proud to serve Colorado with the finest hand-crafted, mindfully-grown cannabis. We are committed to providing our customers with the highest quality products and the very best in customer care for both recreational and medical sales.
1017 N. 2nd St.
Berthoud, Colorado 80513
United States