Oils Near Brookings, Oregon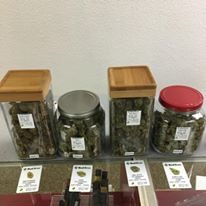 in Waxes, Topicals, Tinctures, Sativa, Prerolls, Other, Oils, Indica, Hybrids, Flower, Edibles, Drinks, Concentrates
Oregon Medical and Recreational Marijuana Dispensary. Family owned by David Scott and Josh Scott.
1240 Chetco Ave
Ste E & F
Brookings, Oregon 97415
United States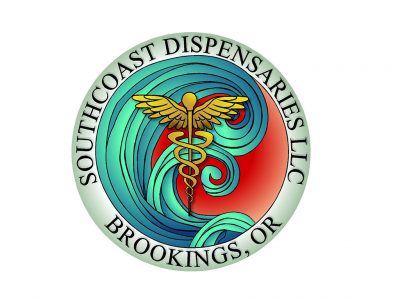 in Prerolls, Seeds, Topicals, Tinctures, Drinks, Edibles, Oils, Concentrates, Sativa, Other, Indica, Hybrids, Flower
Our mission is to provide our valued patients and Recreational clients with the highest quality, tested, organic medicinal Cannabis products in Southern Oregon.
1025 Chetco Ave
# 4
Brookings, Oregon 97415
United States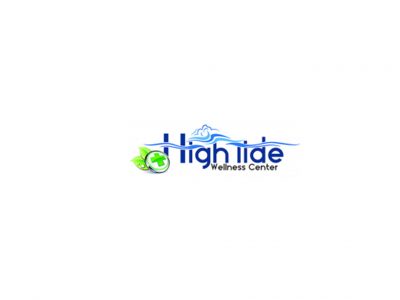 in Waxes, Topicals, Tinctures, Seeds, Sativa, Other, Oils, Indica, Hybrids, Flower, Edibles, Drinks, Concentrates
15957 S Hwy 101
Ste 4
Brookings, Oregon 97415
United States