Oils Near Clackamas, Oregon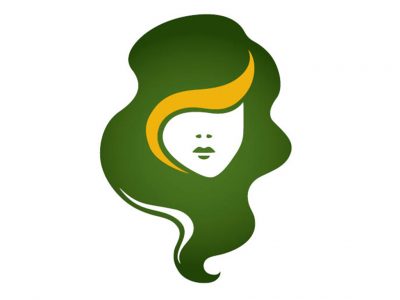 in Topicals, Seeds, Sativa, Prerolls, Other, Oils, Indica, Hybrids, Flower, Edibles, Concentrates
Stoney Only is a state licensed dispensary that will be opening Summer of 2015 in the beautiful city of Clackamas Oregon.
10287 SE Highway 212
Clackamas, Oregon 97015
United States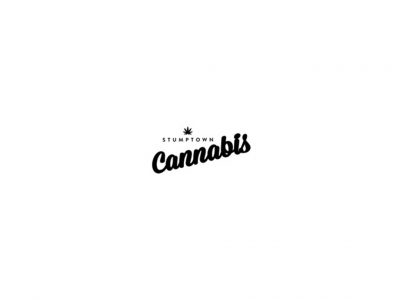 in Sativa, Prerolls, Other, Oils, Indica, Hybrids, Flower, Edibles, Drinks, Concentrates
Stumptown is one of the largest recreational retailers in Oregon and we can't wait for you to check us out! We partner with some of Oregon's most prestigious growers and processors to bring you the very best cannabis at any price level.
10587 SE 82nd Ave
Clackamas, Oregon 97806
United States