Oils Near Florence, Oregon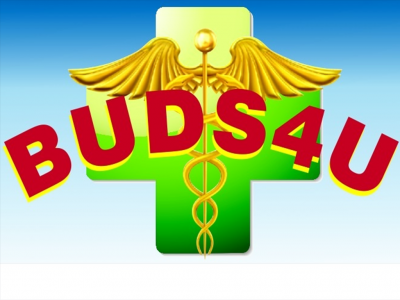 in CBD, Oils, Shatters, Sativa, Indica, Hybrids, Other, Gear, Prerolls, Flower, Edibles, Drinks, Concentrates
We pride ourselves on carrying a wide variety of industry products such as concentrates, edibles, topicals, drinks, pipes, and vaporizers! It is our company's mission to provide and dispense exceptional cannabis products at competitive pricing.
1480 Rhododendron Dr
Florence, Oregon 97439
United States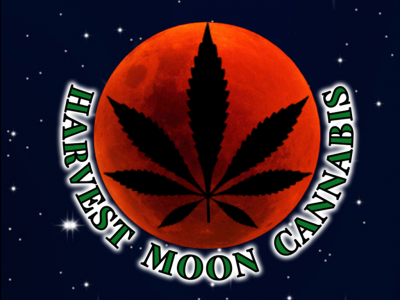 in Waxes, Topicals, Tinctures, Shatters, Seeds, Sativa, Rosin, Oils, Indica, Hybrids, Gear, Flower, Edibles, Concentrates, CBD
Our mission is to create a flourishing, multi faceted family business in the newly emerging Cannabis Industry by producing an exemplary product and providing a unique client experience, as well as continuing to advocate for the Cannabis industry.
85289 Hwy 101
Florence, Oregon 97439
United States