Oils Near Ephrata, Washington, Raymond, Washington, Freeland, Washington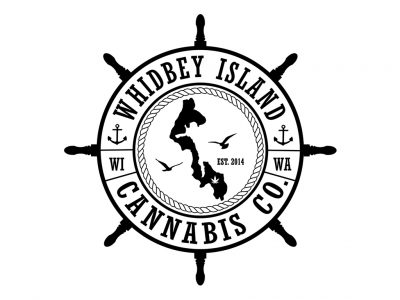 in Waxes, Topicals, Sativa, Prerolls, Other, Oils, Indica, Hybrids, Flower, Edibles, Concentrates
With a wide range of flower, edibles, and concentrates, we are ready to change lives one gram a time!
1860 Scott Rd
Freeland, Washington 98249
United States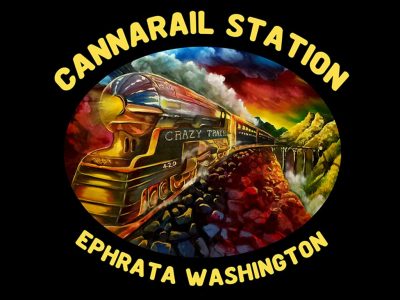 in Waxes, Topicals, Shatters, Sativa, Rosin, Resin, Prerolls, Oils, Kief, Indica, Hybrids, Flower, Edibles, Drinks, Crumble, Concentrates, CBD
Your One Stop for Flower, Concentrates, Edibles, Vaporizers, Pipes, Sliders, Screens, Papers, Grinders, and anything else you may need. We are an I-502 recreational Marijuana retail shop located on the north end of Ephrata WA.
1448 Basin St NW
Ste A
Ephrata, Washington 98823
United States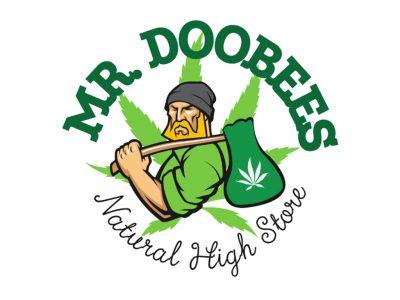 in Topicals, Prerolls, Drinks, Tinctures, Edibles, Waxes, Oils, Concentrates, Sativa, Other, Indica, Hybrids, Flower
Founded in November 2014, Mr. Doobees was the first retail shop in all of Pacific county in Washington. Mr. Doobees is your one stop shop for everything you need to have a unique and friendly experience.
2870 Ocean Ave
Bldg #4
Raymond, Washington 98577
United States