Oils Near Gunnison, Colorado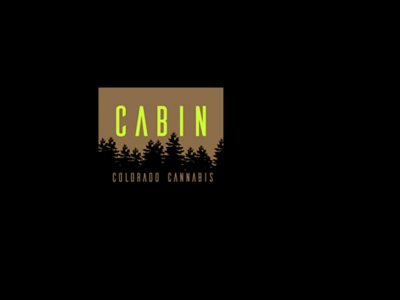 in Waxes, Topicals, Tinctures, Sativa, Other, Oils, Indica, Hybrids, Flower, Edibles, Drinks, Concentrates
The Cabin is committed to offering the highest quality cannabis at the best prices. A dispensary owned and run by a longtime local family.
650 S. 11th St
Gunnison, Colorado 81230
United States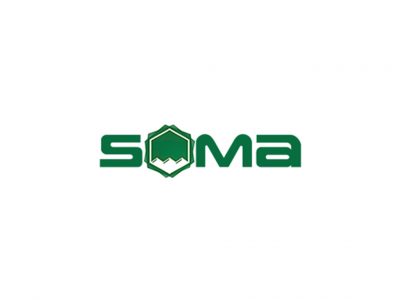 in Sativa, Other, Oils, Indica, Hybrids, Flower, Edibles, Drinks, Concentrates
Our dispensary offers the finest medical grade marijuana, hash, infused edibles, tinctures, and our hash bar boasts a large variety of high quality concentrates.
500 W Highway 50 #101
Gunnison, Colorado 81230
United States