Oils Near Northglenn, Colorado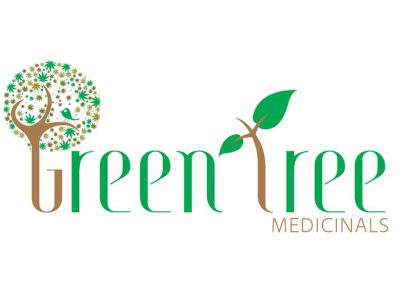 in Waxes, Topicals, Tinctures, Sativa, Prerolls, Other, Oils, Indica, Hybrids, Flower, Edibles, Drinks, Concentrates
Green Tree Medicinals offers organic, soil-grown, top-shelf medical marijuana to patients across the Front Range.
10575 Melody Drive Unit 102
Northglenn, Colorado 80234
United States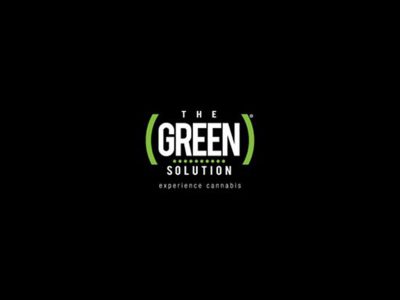 in Waxes, Topicals, Tinctures, Sativa, Prerolls, Other, Oils, Indica, Hybrids, Flower, Edibles, Drinks, Concentrates
The Green Solution® is one of the most-awarded dispensaries in Colorado. As one of the largest providers of high quality legal cannabis, our locations are easily accessible anywhere in the Denver Metro Area.
470 Malley Dr
Northglenn, Colorado 80233
United States