Oils Near Ridgway, Colorado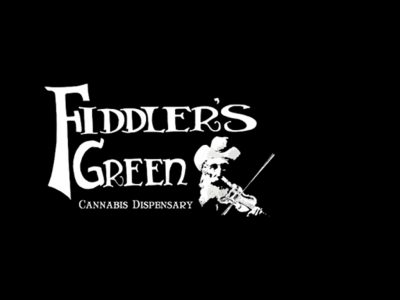 in Waxes, Topicals, Seeds, Sativa, Other, Oils, Indica, Hybrids, Flower, Edibles, Drinks, Concentrates
Fiddler's Green Cannabis Dispensary is a family owned and operated recreational marijuana dispensary with high quality cannabis, waxes & concentrates, gourmet edibles, therapeutic topicals and other assorted accessories.
402 Palomino Tr
Ridgway, Colorado 81432
United States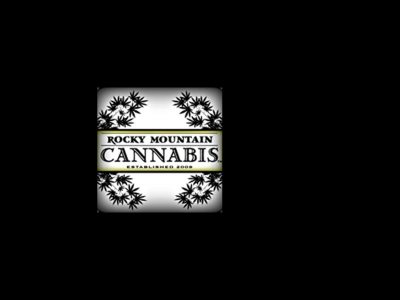 in Other, Topicals, Drinks, Edibles, Tinctures, Waxes, Oils, Concentrates, Sativa, Indica, Hybrids, Flower
Rocky Mountain Cannabis is a recreational use marijuana center located in Ridgway Colorado. Quality products at affordable prices.
112 Village Sq W
Unit 110
Ridgway, Colorado 81432
United States