Oils Near Spokane Valley, Washington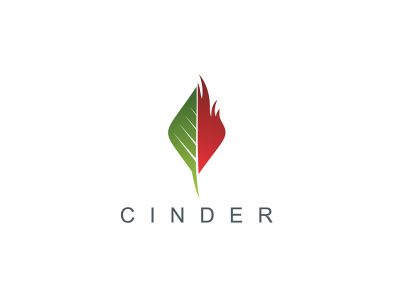 in Waxes, Topicals, Sativa, Prerolls, Other, Oils, Indica, Hybrids, Flower, Edibles, Concentrates
Washington's premier recreational marijuana retailer where we specialize in quality marijuana and accessories.
1421 North Mullan Road, Suite B
Spokane Valley, Washington 99206
United States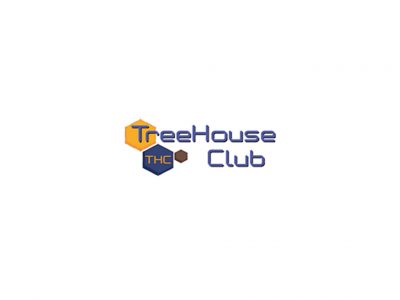 in Topicals, Prerolls, Drinks, Edibles, Oils, Waxes, Concentrates, Sativa, Other, Indica, Hybrids, Flower
TreeHouse Club offers recreational marijuana for adults 21+. Located in Spokane Valley, Washington, TreeHouse Club is a family owned and operated recreational marijuana dispensary offering high quality marijuana, edibles, and concentrates.
14421 E Trent Ave
Spokane Valley, Washington 99216
United States