Oils Near Waldport, Washington, Belfair, Washington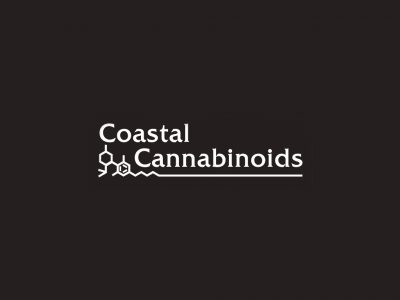 in Topicals, Tinctures, Sativa, Other, Oils, Indica, Hybrids, Flower, Edibles, Concentrates
Coastal Cannabinoids is a Medical Marijuana Dispensary located in Waldport Oregon where the forest meets the sea.
1466 SW Pacific Coast Hwy
Waldport, Washington 973941
United States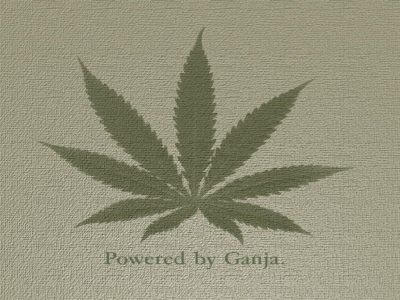 in Waxes, Tinctures, Sativa, Other, Oils, Indica, Hybrids, Flower, Edibles, Concentrates
GanjaVita is a recreation I502 store located in Belfair, WA. We strive to offer the lowest prices possible. We also have DAILY specials, promotion deals and loyalty perks.
23441 NE SR 3
Belfair, Washington 98258
United States