Oils Near Poulsbo, Washington, Yakima, Washington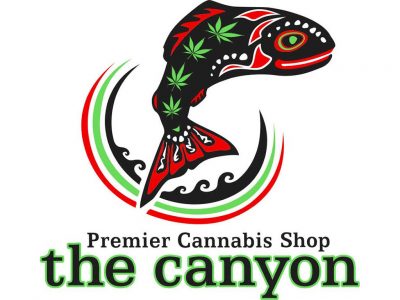 in Waxes, Topicals, Tinctures, Sativa, Prerolls, Other, Oils, Indica, Hybrids, Flower, Edibles, Drinks, Concentrates
The Canyon Yakima's Premier Cannabis Shop. Serving the Yakima Valley with both Recreational and Medical Marijuana.
591 SR 821
Yakima, Washington 98901
United States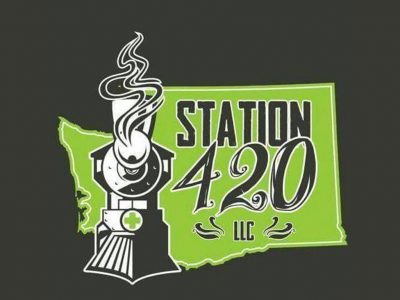 in Waxes, Topicals, Sativa, Prerolls, Other, Oils, Indica, Hybrids, Flower, Edibles, Drinks, Concentrates
Station 420 is a Washington State Recreational Marijuana Store
4007 Main St
Poulsbo, Washington 98903
United States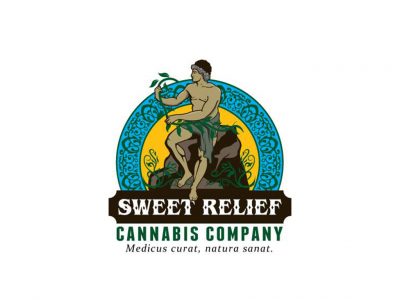 in Prerolls, Edibles, Waxes, Concentrates, Oils, Sativa, Other, Indica, Hybrids, Flower
Committed to serving WA medical patients and all adults who value quality products and sustainability. Happiness is available here!
1009 E Yakima St
Yakima, Washington
United States