General Practitioner and Other Near Brockton, Massachusetts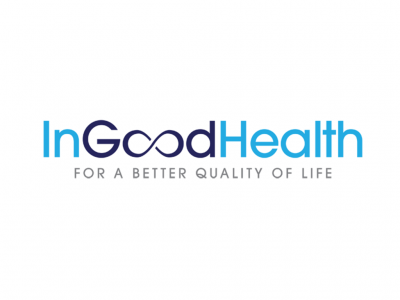 in Topicals, Shatters, Sativa, Saps, Other, Oils, Indica, Hybrids, Flower, Edibles, Concentrates, CBD
In Good Health Strives To Provide The Highest Quality Medical Marijuana Products Available. Our Team Is Well Educated And Trained To Answer Your Questions.
1200 W Chestnut St
Brockton, Massachusetts 02301
United States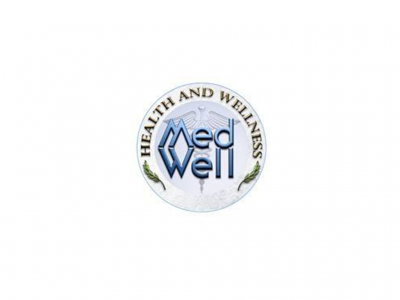 in Naturopathic, General Practitioner
We believe in the true healing power of alternative therapies, such as medical marijuana, and our philosophy is the exemplification of our commitment to improving your quality of life.
820 Pearl St
Brockton, Massachusetts 02301
United States