General Practitioner and Other Near Diamond Bar, California, Canoga Park, California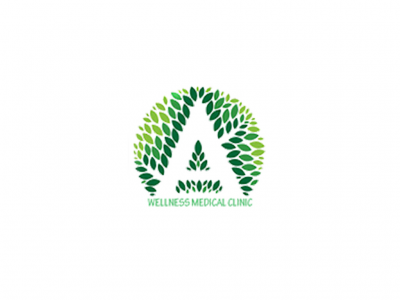 in Specific Specialty, General Practitioner
We integrate a natural alternative approaches, including medical marijuana, to conventional medicine for better health. This includes natural alternatives to prescription drugs, vitamin and herbal nutrient supplements as well as nutritional advice.
23341 Golden Springs Dr
Ste 210
Diamond Bar, California 91765
United States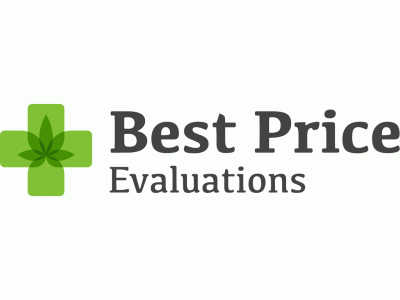 #1 Evaluation Center in Los Angeles and Inland Empire
8374 Topanga Canyon Blvd
Ste 208
Canoga Park, California 91304
United States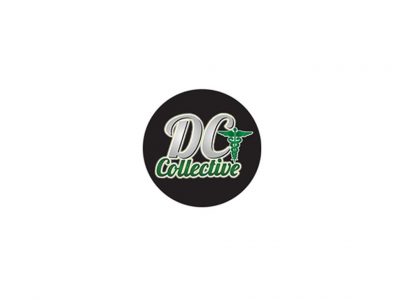 in Waxes, Topicals, Tinctures, Shatters, Sativa, Resin, Prerolls, Other, Oils, Indica, Hybrids, Gear, Flower, Edibles, Drinks, Concentrates, CBD
DC Collective - Cultivating Trusting Relationships. We opened our doors in 2007 and have grown steadily, but we're still that neighborhood place you trust for high quality cannabis at a fair price.
8053 Deering Ave.
Canoga Park, California 91304
United States