General Practitioner and Other Near Hibbing, Minnesota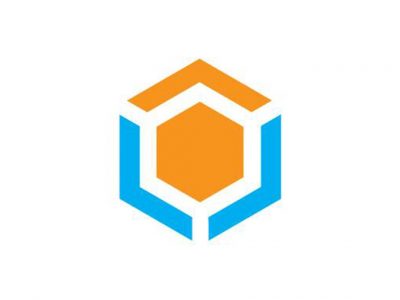 in Tinctures, Sativa, Other, Oils, Indica, Concentrates
LeafLine Labs was founded by practicing physicians who see the unnecessary suffering patients endure every day. We are, first and foremost, caregivers who exist to give our patients the quality of life they deserve.
302 E Howard St
Ste 230
Hibbing, Minnesota 55746
United States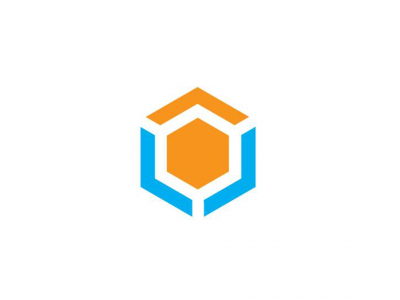 LeafLine Labs provides relief through medical cannabis to suffering Minnesotans who deserve a better quality of life.
302 E Howard St
Ste 230
Hibbing, Minnesota 55746
United States