General Practitioner and Other Near Klamath Falls, Oregon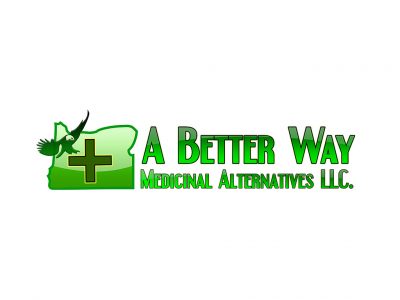 in Waxes, Topicals, Tinctures, Sativa, Prerolls, Other, Oils, Indica, Hybrids, Flower, Edibles, Concentrates
We are Klamath Falls' first and finest medical cannabis dispensary, providing high-quality, fully tested medical cannabis and cannabis products to legal medical patients. We are here to help you feel better, so stop by and let us show you around.
3255 Washburn Way
Ste 5
Klamath Falls, Oregon 97603
United States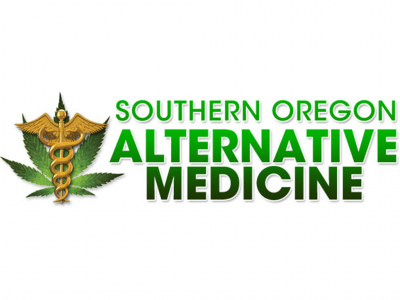 Southern Oregon Alternative Medicine was originally established in 2001, modeled after the first medical marijuana dispensary in San Fransisco. Our director Brent Kenyon, has been committed to patient care since 2009.
Klamath Falls, Oregon
United States