General Practitioner and Other Near Preston, Washington, Woodinville, Washington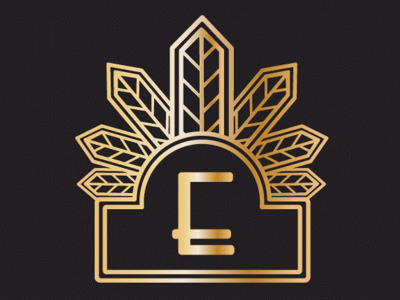 in Topicals, Sativa, Other, Oils, Indica, Hybrids, Flower, Edibles, Drinks, Concentrates
Euphorium is a Washington State Licensed (I-502) retail store that provides cannabis products and associated accessories to residents and visitors of Washington State who are 21 years of age or older.
21127 State Route 9 SE
Woodinville, Washington 98072
United States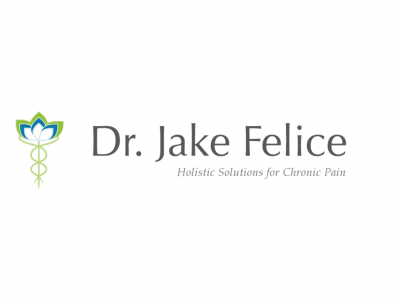 Dr. Jake Felice, N.D., L.M.P. is a charismatic public speaker and social media expert on the topic of medical cannabis.
14040 NE 18st St
Ste 1000
Woodinville, Washington 98072
United States