General Practitioner and Other Near Reedsport, Oregon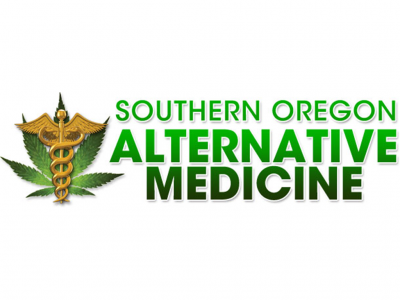 Southern Oregon Alternative Medicine was originally established in 2001, modeled after the first medical marijuana dispensary in San Fransisco. Our director Brent Kenyon, has been committed to patient care since 2009.
Reedsport, Oregon 97479
United States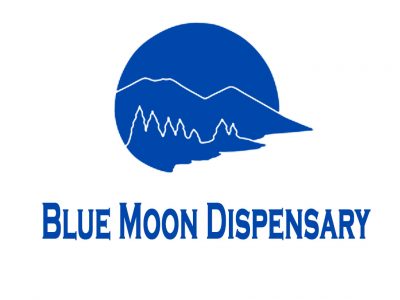 High quality medicinal alternatives. Supporting local growers, patients, and caregivers.
39092 Dexter Rd
Reedsport, Oregon 97431
United States