Marijuana Attorneys and Other Near Jersey City, New Jersey
in Waxes, Topicals, Sativa, Other, Oils, Indica, Hybrids, Flower, Edibles, Concentrates
This is a passionate service dedicated to benefiting your healthy lifestyle. It is our mission to provide members with the safest, most convenient, and most discreet way to medicate with a wide variety of choices and do it yourself ingredients.
3 Liberty Tree Garden
Jersey City, New Jersey 07302
United States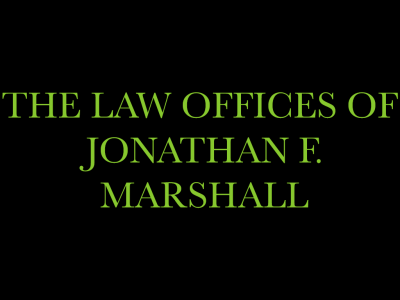 Our team of attorneys has over forty years of experience defending marijuana charges and includes a former prosecutor who has handled literally hundreds of these cases. Every marijuana case is fact sensitive and that a thorough defense is the key.
2500 Plaza 5
25th Flr
Jersey City, New Jersey 07311
United States