Sativa and Other Near Commerce City, Colorado, Craig, Colorado, Walsenburg, Colorado
in Waxes, Topicals, Sativa, Other, Indica, Hybrids, Flower, Edibles, Drinks, Concentrates
We offer a range of high-end recreational marijuana, concentrates, edibles, bongs, vape pens along with cannabis gear.
5433 Quebec St
Commerce City, Colorado 80022
United States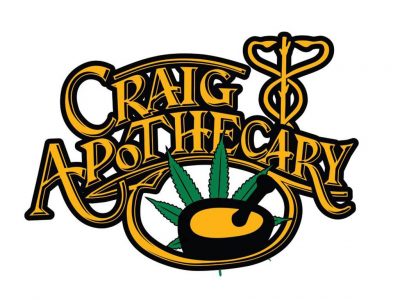 in Sativa, Topicals, Oils, Other, Indica, Hybrids, Flower, CBD, Concentrates
We provide the finest Medical Cannabis, edibles, tinctures, hash and accessories in the Valley. Located in the heart of downtown Craig, we are open 7 days a week and feature over 20 strains of marijuana and hashes everyday!
611 Breeze St
Craig, Colorado 81625
United States