Sativa and Other Near Alma, Colorado, Lafayette, Colorado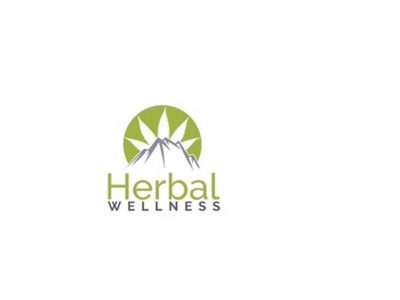 in Waxes, Tinctures, Sativa, Other, Oils, Indica, Hybrids, Flower, Edibles, Drinks, Concentrates
At Herbal Wellness, we take flowers seriously. Product for our boutique shop is grown with careful attention to flavor and smell using methods that are safe for our planet and for you. Let our expert budtenders find the strain that's right for you.
400 W S Boulder Rd
Ste 2700
Lafayette, Colorado 80026
United States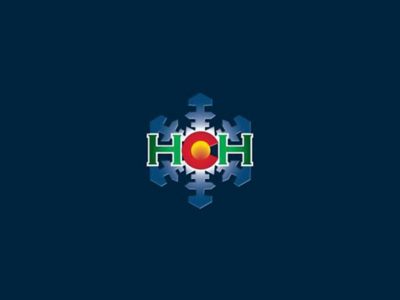 in Topicals, Tinctures, Sativa, Prerolls, Other, Indica, Hybrids, Flower, Edibles, Drinks, Concentrates
We curate a huge variety of exotic strains, and take great care to nurture and foster the most exquisite characteristics of each plant, lovingly growing for our customers' medical and recreational needs.
40 S Main St
Alma, Colorado 80420
United States