Sativa and Other Near Thornton, Colorado, Lafayette, Colorado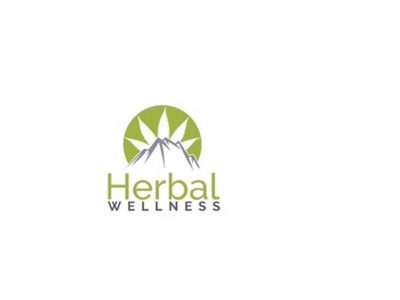 in Waxes, Tinctures, Sativa, Other, Oils, Indica, Hybrids, Flower, Edibles, Drinks, Concentrates
At Herbal Wellness, we take flowers seriously. Product for our boutique shop is grown with careful attention to flavor and smell using methods that are safe for our planet and for you. Let our expert budtenders find the strain that's right for you.
400 W S Boulder Rd
Ste 2700
Lafayette, Colorado 80026
United States in Waxes, Topicals, Seeds, Sativa, Prerolls, Other, Oils, Indica, Hybrids, Flower, Edibles, Concentrates
Quality is a point of pride. We take great care during every step in the growing, trimming and curing process. Our goal is to produce the most consistent, safe, highest quality marijuana possible. At Medicine Man we grow it so we know it.
130 W. 84th Avenue
Thornton, Colorado
United States