Topicals and Other Near Hobbs, New Mexico, Grants, New Mexico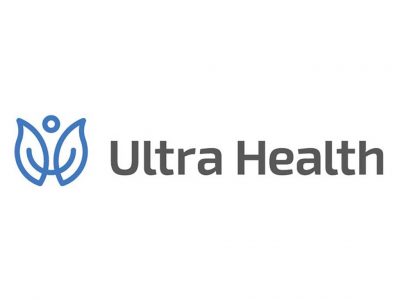 in Topicals, Tinctures, Shatters, Sativa, Prerolls, Other, Oils, Indica, Hybrids, Gear, Flower, Edibles, Drinks, Concentrates, CBD
Ultra Health is dedicated to offering the highest quality, genetically pure strains of medical-grade cannabis (medical marijuana) and cannabis-based medicines.
3211 N Dal Paso
Ste B
Hobbs, New Mexico 88240
United States
Our mission is to produce quality medical cannabis for Eastern New Mexico.
301 N Grimes
Hobbs, New Mexico 88240
United States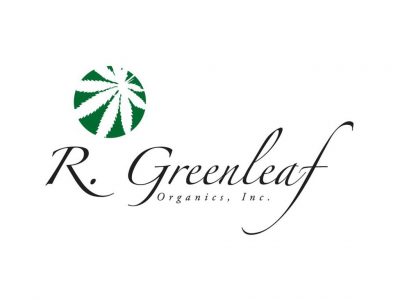 in Waxes, Topicals, Tinctures, Sativa, Prerolls, Other, Indica, Hybrids, Flower, Edibles, Concentrates
We are a patient-centric nonprofit organization specializing in the production and distribution of high-quality medical cannabis to the patients of the New Mexico Medical Cannabis program.
411 West Santa Fe
Grants, New Mexico 87020
United States